Why Partner with
Enactus?
By joining forces with Enactus UBC, you not only empower local students to make a positive impact on the community but also tap into a vibrant network of talented young individuals.
Sponsor Benefits
Our reach includes...
500+
students at Ennovate and Enspire flagship events
150
Active student members
4,000+
followers on various social media
1,000+
Unique visitors at on-campus booth sessions
1,200+
Ennovate & Enspire student participants
Interested in becoming a sponsor?
Ready to sponsor Enactus UBC and embark on an exciting journey? Simply e-mail us below, and we'll send you a comprehensive sponsorship package to your inbox. Let's make magic happen together!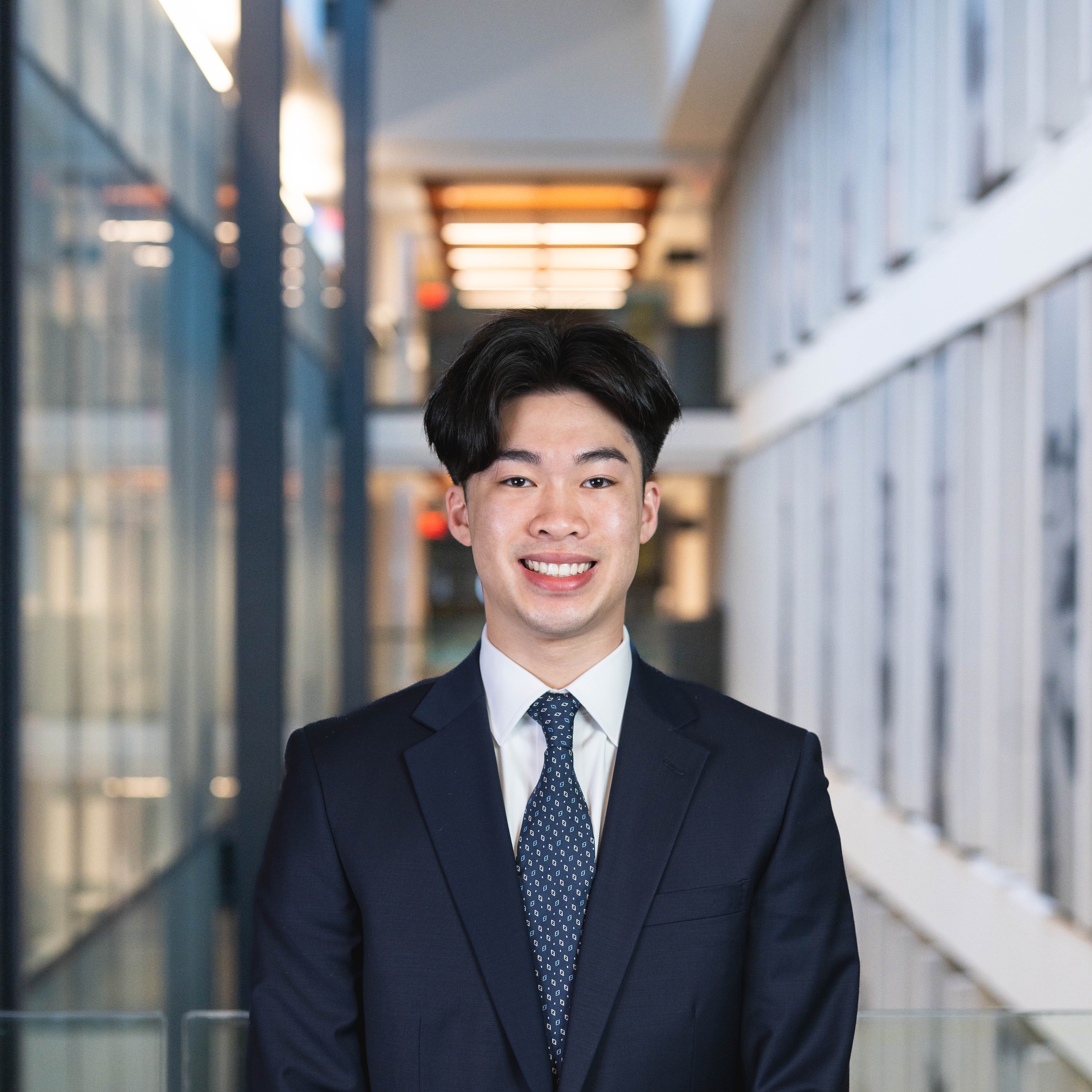 Ryan Lee
VP Finance & External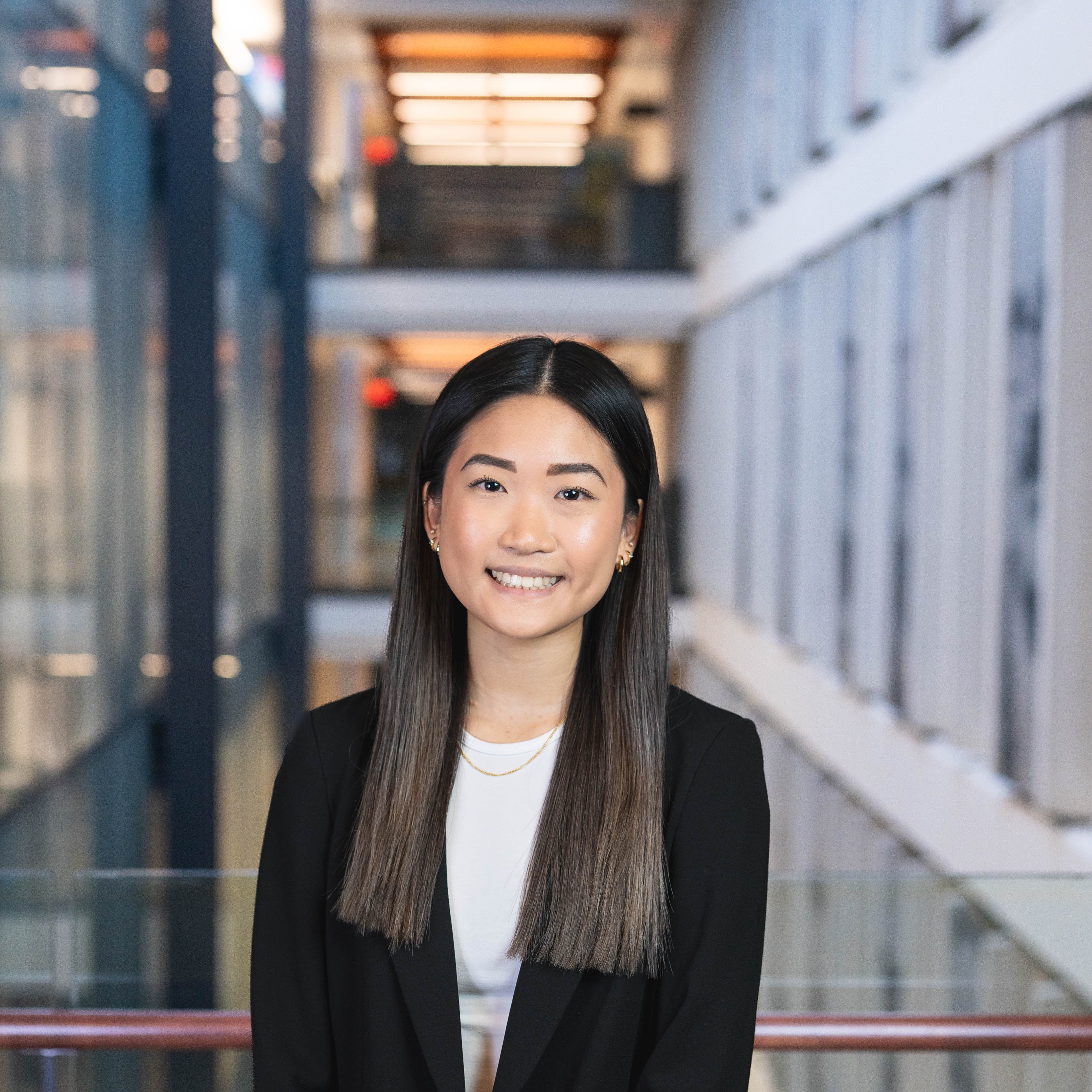 Hanna Woo
VP Finance & External
Contact Us
Enactus UBC is proudly affiliated with