Come Join Enactus!
The link below has everything you need :)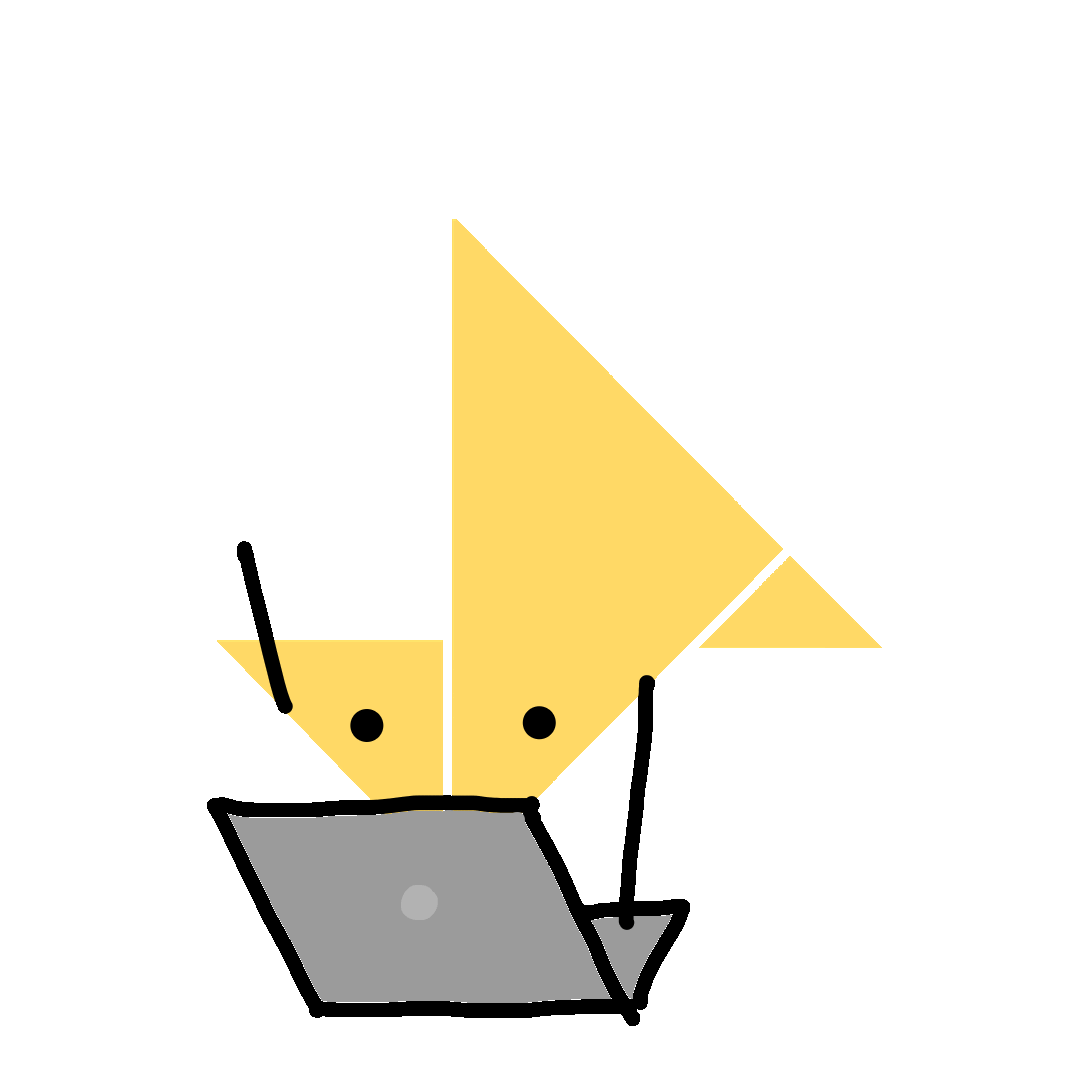 THE ENACTUS LIFE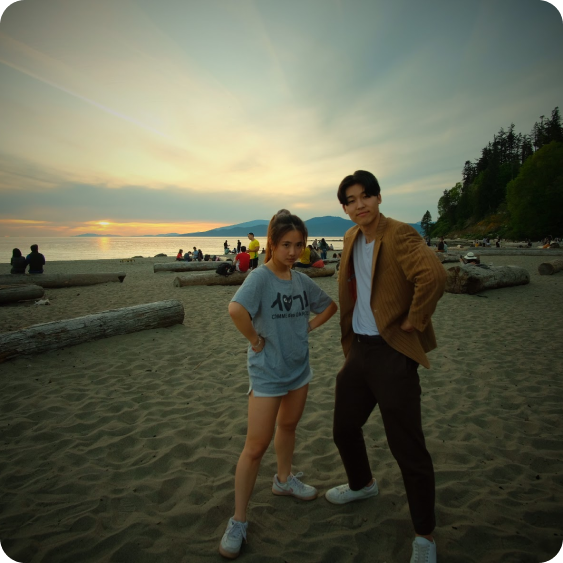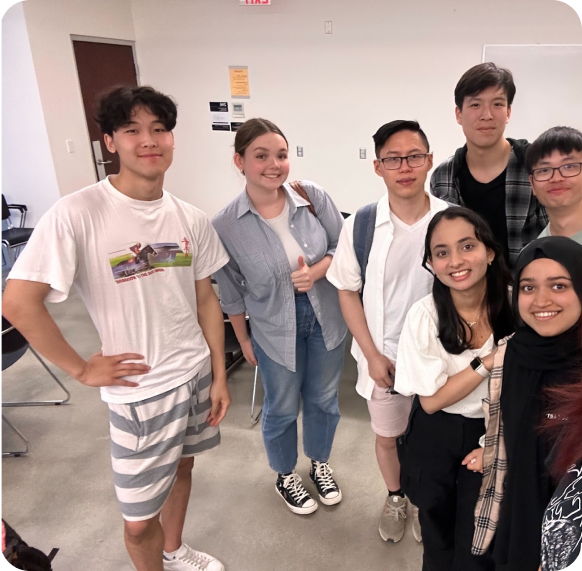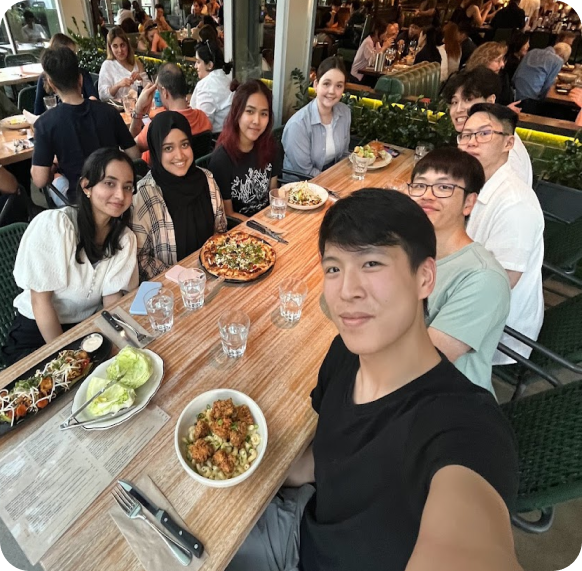 Enactus has been foundational in establishing my social networks at UBC while providing me opportunities to work on projects to give back to the community.
-- Amanda Sam
If you're looking for the place to make real, tangible impact in your communities while joining a vibrant community of amazingly talented people - you've come to the perfect place
-- Daniel Dian
After spending 3 years in Enactus I can safely say that it is one of the highlights in my university experience.
-- Tiffany Chang
FAQ
Do I need to be in Sauder to join?
Why should we join Enactus?